La Google Camera of Pixel smartphones is the most famous camera app in the entire Android world and thanks to third-party ports, devices from other brands such as OPPO and Realme have also been able to benefit from it. Big G has just released a new version of its application: GCam 8.2, which introduces some new features for camera management.
The new version of the app carries the version number 8.2.204 and enable the hands-free video recording. Thanks to this feature it will be much easier to record videos: it will simply be enough press and hold the shutter button to start a recording, without switching to Video mode.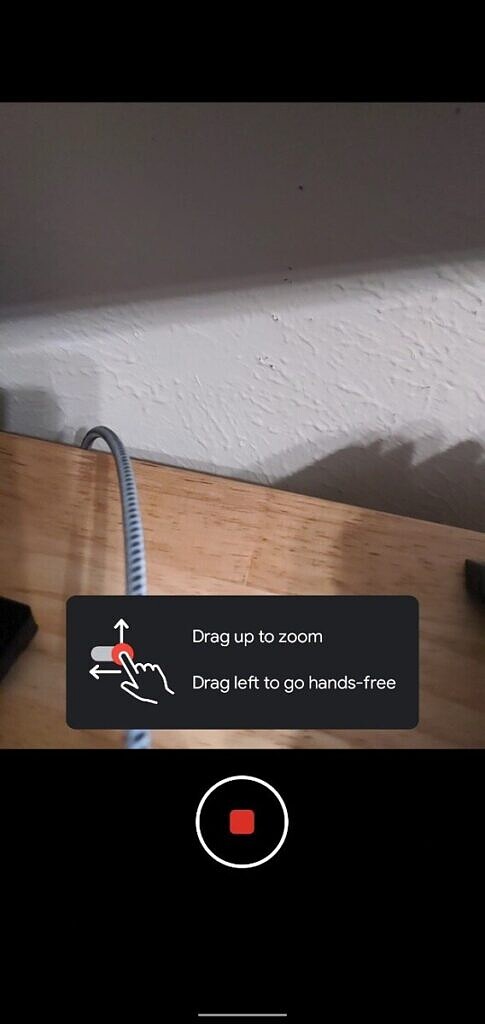 The novelty is that the video recording will not stop if the user releases the shutter button after starting it. In addition, new commands have been introduced for this mode: during the video, it is possible to swipe up and down to increase and reduce the zoom. For now the new GCam 8.1 is only available for i pixel, with the possibility of downloading it from Play Store.
However, we believe third-party developers won't take long to build a porting also compatible with other devices including OPPO and Realme. We will update you when the new Google Camera will also be available for models of the aforementioned brands. In the meantime, to download the previous compatible versions, we refer you to ours dedicated guide.