OPPO FIND X3 PRO has been official for a few days and is just arrived in Italy. The Chinese brand, in fact, launched it together with the Neo and Lite variants. The device therefore represents the top of the range on which the Chinese are relying in this first tranche of 2021. Sales have already started and the smartphone is about to arrive in the hands of those who have chosen it. The official backgrounds, however, they are already officially available. Let's see all the details.
OPPO Find X3 Pro: the available wallpapers
If, as we have announced, OPPO Find X3 Pro will begin to be delivered on March 22, pre-orders on Amazon have started and, it seems, are also going very well. Therefore, the new owners of this smartphone will be different who, from the first moment, will be able to download the official wallpapers which are already available at the link you find at the bottom of the article.
As you can see from the page in question, all the wallpapers dedicated to the smartphone are from abstract type. They are, in all, 16 and, although the color component unites them all, it is the shapes and the overlaps that change between one and the other. If in some, in fact, the geometric shapes win, in others the waves win, in still others the lunar landscapes (complete with craters) prevail.
An exciting top of the range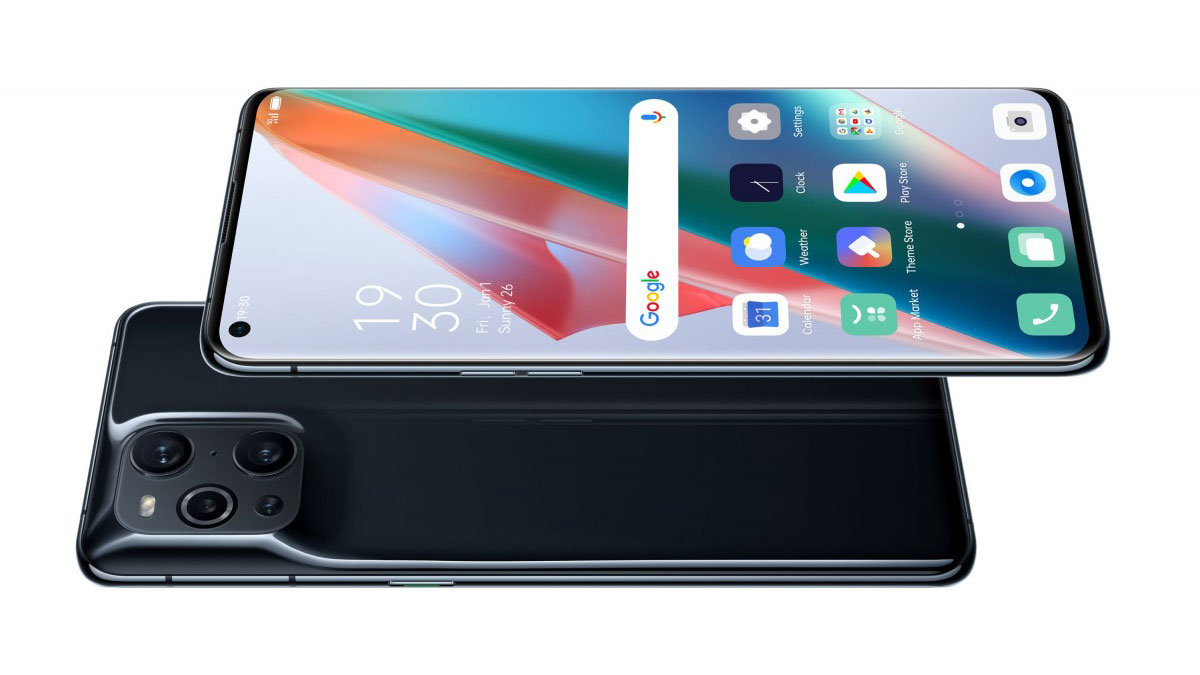 Although OPPO Find X3 Pro has not yet been officially tested by those who bought it, the smartphone has been the subject of the most disparate "tests". During the various tests carried out, it was understood how OPPO wanted, with this device, to find the right compromise between personality, quality and a hardware enviable.
OPPO Find X3 Pro is equipped with some features that make it truly unique. We mention, among all, the super fast charging of the battery (from 4.500 mAH) that will allow us to fully recharge the smartphone in just 40 minutes. If, then, we decide (as often happens) to charge the device during the night, intelligent charging will make the process complete more slowly, preserving, and not a little, battery life.
The device is on sale at a price of 1.149 €. A certainly not indifferent figure that could, however, be justified by the characteristics of a smartphone such as the top of the Chinese range. On the other hand, it is worth reiterating, the Chinese flagship could really be among the main competitors of the incredible Samsung Galaxy S21 Ultra.