The Italian roadmap of ColorOS 7 was followed by OPPO in its almost entirety: all smartphone models present received the update to the new user interface based on Android 10, although for some models all units still need to be updated as the release is incremental. Meanwhile, the Chinese company has added four new models to the roadmap, but it is not the Italian one.
The manufacturer confirms that 4 more smartphones will update in China, also reporting the timing. The ColorOS 7 roadmap for the month of August reconfirms two models that OPPO had already mentioned in July: A91 (which in the European version is already born with Android 10) and the entry-level A3 (which is not present in the Italian roadmap). In addition, two other new models are added: OPPO R15x and K1, which will receive the update on August 17th. The list of smartphones that will receive ColorOS 7 in China is not yet final and we expect OPPO to unveil other models in the coming weeks.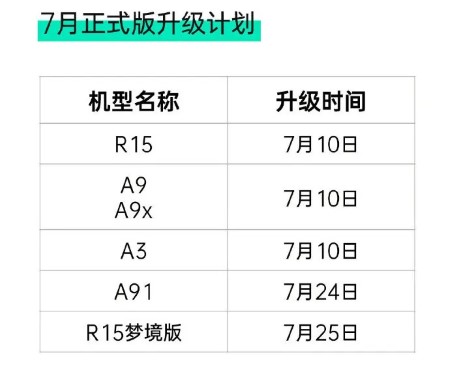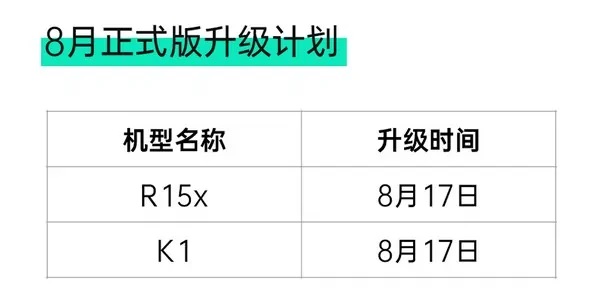 We remember that the Chinese version of the ROM is different from the one on the international market, so if you have the European version of the devices you will not be able to receive the update even if you look for it through a VPN. We leave you below the Italian roadmap whose timing has now passed with the update started on all the models listed.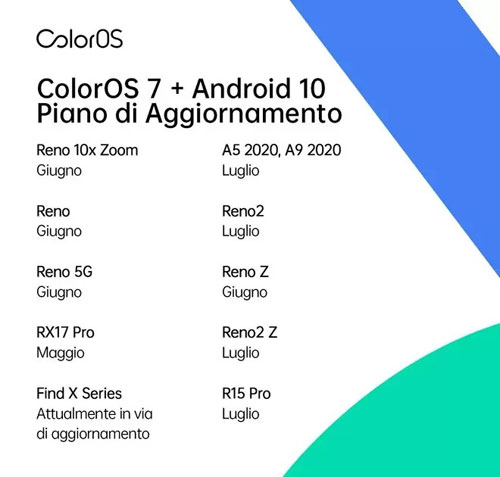 Source: Read