OPPO continues to update its smartphones a ColorOS 11 in Europe. It is the turn of two other budget devices, which are receiving the update to the new user interface based on Android 11 in the old continent. We are talking about OPPO Reno4 Z and A72, for which the arrival of the update in stable version has been reported within our community.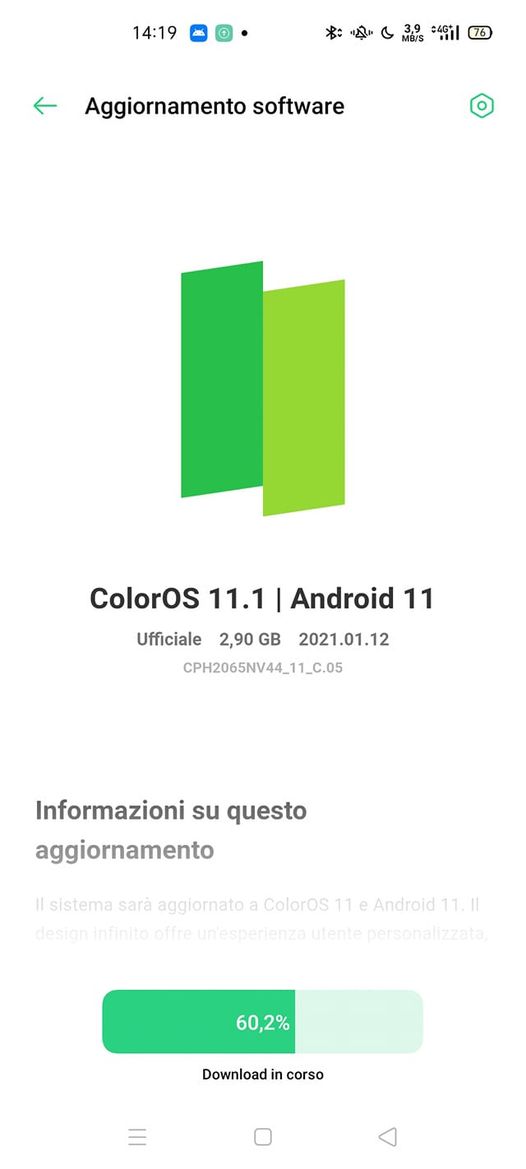 Unfortunately, the roll out seems not to have started in Italy yet, because the users who reported the update to us have updated via VPN. Regarding OPPO Reno4 Z, the VPN was aimed at France: so this is the country where the update to ColorOS 11 arrived. The update has a weight of 2,90 GB and brings the build number CPH2065NV44_11_C.05.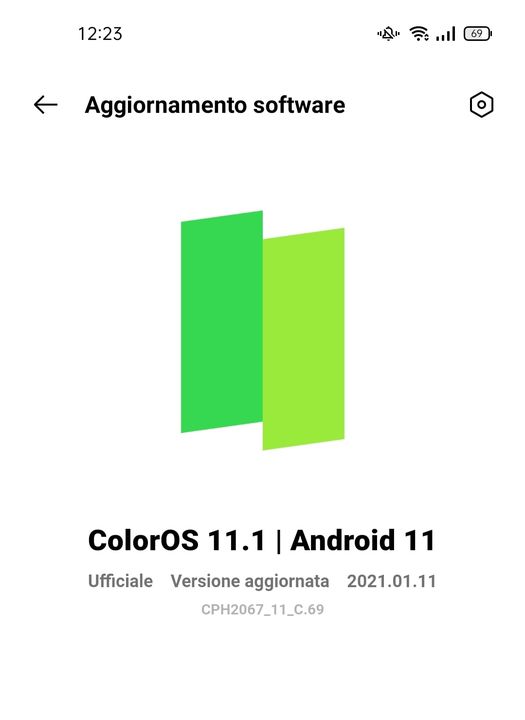 OPPO A72 instead it is updating in the Netherlands with a firmware bearing the build number CPH2067_11_C.69. Given the large size of the firmware it is recommended to update with a WiFi connection to avoid eroding data traffic. In the meantime, in India and Indonesia, there has started beta testing phase of ColorOS 11 for OPPO Reno 10x zoom, the first top of the range of the Reno series, launched in 2019.
Unfortunately, the beta testing phase is not active in Europe due to the GDPR regulations. The beta phase has also started for the Reno2 F, not marketed in Italy. For the Reno 10x zoom the firmware version should be C.33 or C.22. For timing regarding other regions and devices, please refer to all official roadmaps.