OPPO has in mind an ocean of innovative solutions for the smartphone market and has proven this countless times over the past few years. The innovation continues with two new patents that have recently been approved in China. The first concerns what could represent an alternative solution to folding smartphones: the patent has the code CN112470452A shows a smartphone composed of two parts, one of which is a removable display. The secondary screen attaches to and detaches from the device much like Microsoft's Surface Book and other convertibles connect and disconnect from their keyboard.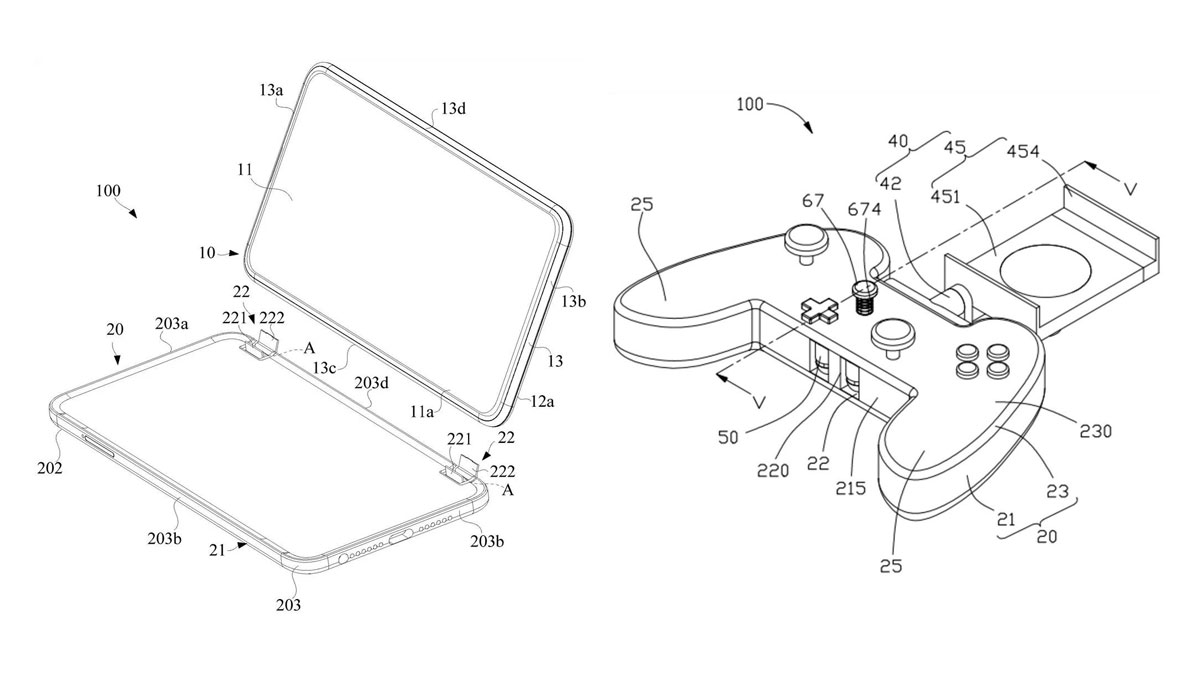 Instead of the keyboard of a classic convertible there is in this case a smartphone, as can also be seen from the speaker grille, the audio jack and the USB-C port present on the right edge. On the other hand, we have a removable screen of the same size as the smartphone. We do not know the dimensions of this device, but from the design it seems to be a smartphone and is very reminiscent of the Microsoft Surface Duo, with the difference that it is not possible to detach the secondary screen from the latter.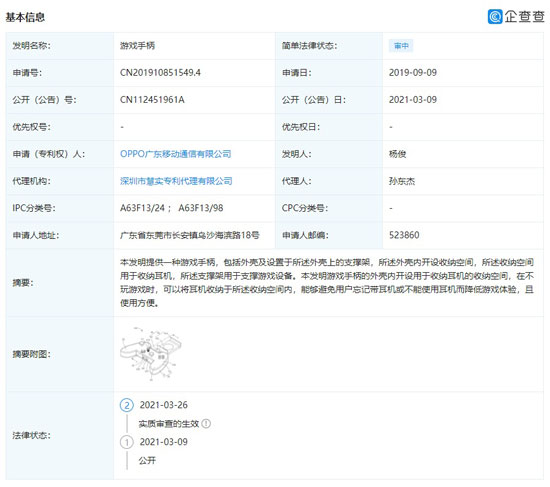 In addition to this new "prototype" of dual-display smartphone, OPPO has also filed another patent in China. Identified by the code CN112451961A, this patent relates to a mobile gaming controller. The gamepad features a support on which to insert the smartphone that does not cover the ports of the device. On the controller we find two analog levers, a directional pad and the classic keys, but also a compartment to insert the headphones.