We can finally say that too OPPO has a foldable smartphone in mind. After Samsung has launched headlong into this niche and is releasing more and more foldables, it seems that the Chinese company has also caught sight of this segment and could try. His last patent approved is in fact just one folding smartphone, but its form factor is by no means a copy of what we have already seen.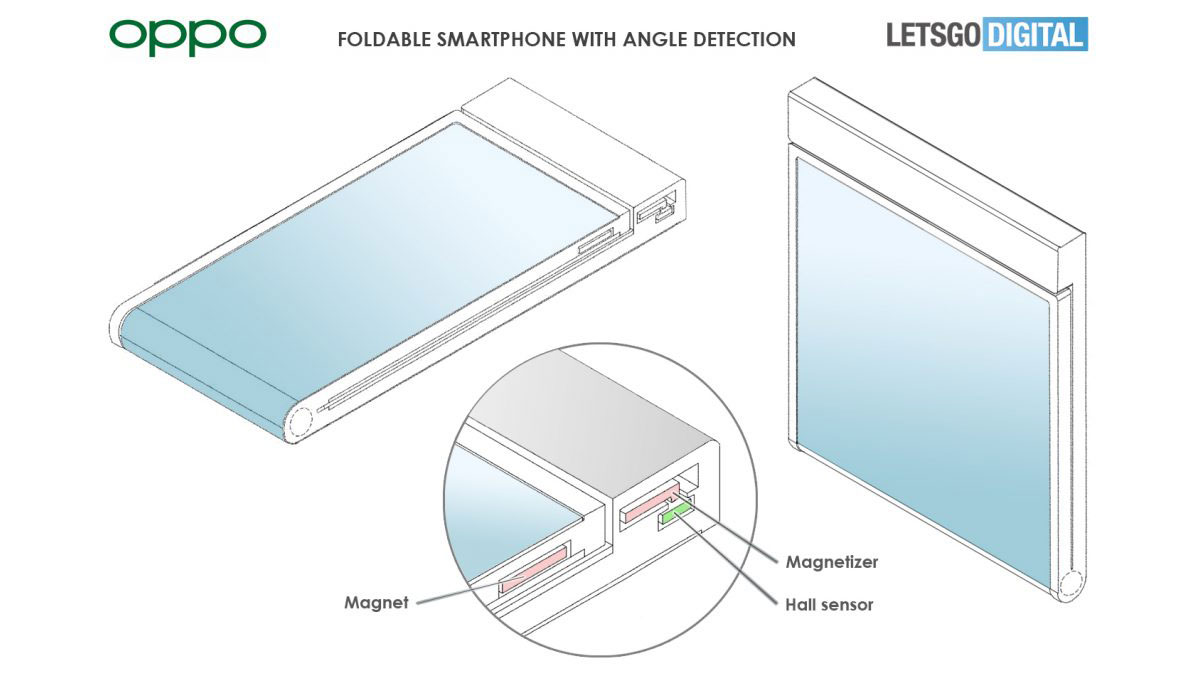 We can consider it as a kind of cross between Huawei Mate X and Samsung Galaxy Z Flip. The foldable shown in the OPPO patent has indeed a foldable display positioned externally, but at the same time a clamshell form factor. The screen, in fact, rather than resembling a tablet, becomes particularly long (as happens with smartphones, but the dimensions seem larger) when the device is open.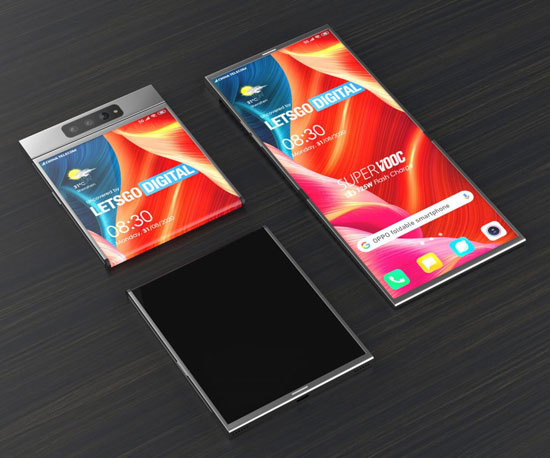 The device has a cylindrical "hinge" and its screen is borderless on three sides. On the fourth side we find instead an add-on that integrates cameras and sensors. Inside this component we find a magnet and a Hall sensor that serves the smartphone to understand how the screen is positioned to adapt the ColorOS interface accordingly.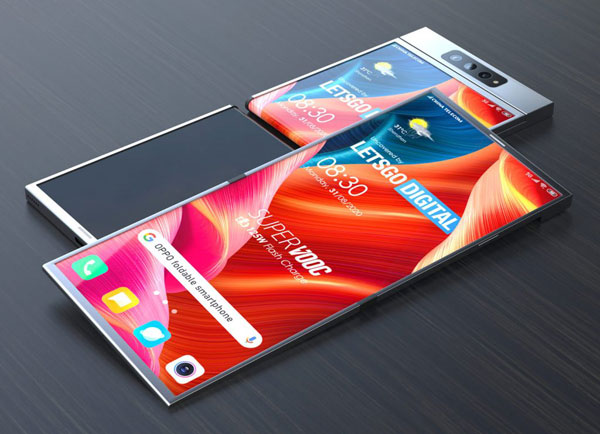 Additionally there are three cameras, an LED flash and a sensor for the recognition of the iris. When OPPO's smartphone is opened, the cameras end up on the back of the display. Finally, it seems that the foldable is equipped with the new proprietary fast charging technology 125W SuperVOOC, currently the fastest in the world. Since it is only a patent, we do not know if and when this smartphone will arrive on the market. Does this form factor convince you or would you prefer something else?