OPPO's growth has been exponential. According to the latest statistics released by BrandZ with a lot of ranking, it is currently the Chinese brand that has achieved the fastest growth in 2020 worldwide. There BrandZ ranking was written by Kantar and Google and includes the 50 most important Chinese brands worldwide. Among all the brands is in twelfth place OPPO, which in the last period has registered one growth of 51%: the highest ever among all Chinese brands.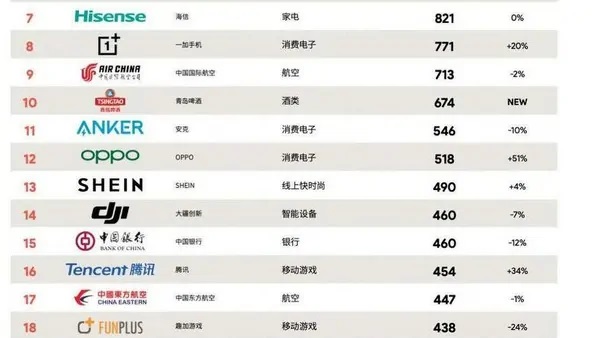 Apparently one of the most important secrets of this great growth was the launch of a complete ecosystem of excellently connected products. At the heart of this ecosystem we naturally find smartphones, especially those of Reno and Find series that immediately exploded on the global market. Meanwhile OPPO, after having launched on Amazon Italia, has also opened what can be considered its first physical store in Italy.
It is a store located in the MediaWorld Tech Village in Milan. In this real experience center it is possible to touch smartphones and enjoy an immersive experience thanks to a real technological workshop. MediaWorld's revolutionary Tech Village is located at the intersection of Viale Certosa and Viale Renato Serra and is a square made up of an internal market and an events and discovery area in the center. In addition to OPPO in the Tech Village we also find other brands, including Apple, Amazon, Huawei, Xiaomi and Samsung.