Not a month goes by in which OPPO does not deposit different patents and amaze the public with many innovative technologies. The last one, just appeared on the CNIPA (Chinese National Intellectual Property Administration) lists, is a smartphone with two displays that seems to combine smartphones and smartwatches in a single device. In addition to the traditional front screen (elegantly curved in this patent), the device is in fact equipped with a mini circular secondary display on the back. The secondary screen is placed inside a porthole camera module which includes three sensors and an LED flash.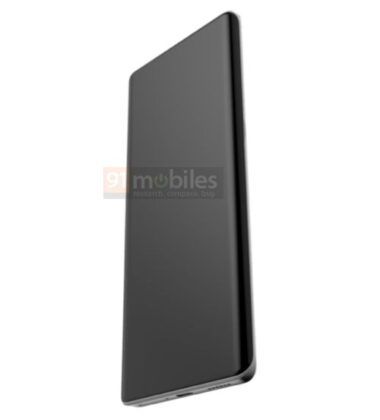 But what will this display be for? In the image that emerged from the patent, the screen shows the time, and being a circular display it is quite obvious that it can act as a clock. We would not be surprised if it also supports watch faces so as to effectively integrate a stylish watch into the smartphone. But that's not all: being in the middle of the cameras, the screen could be used for frame the user who will be able to use the rear cameras also for selfies.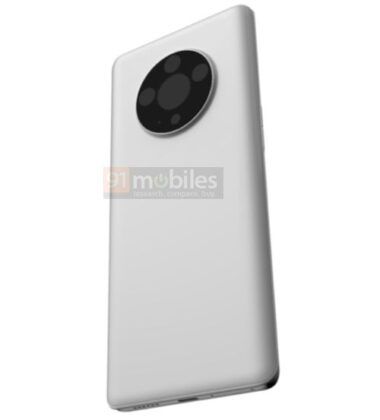 In fact, it shouldn't be a coincidence if you don't see a front camera on the device in the renderings. Judging by the design, it is speculated that the smartphone could be launched under the series OPPO Find in the future. In addition to the curious camera module, the device comes with a power button to the right of the curved screen and a volume rocker on the left. We do not see a fingerprint reader and therefore we understand that it is integrated into the display, which would be strange if it were not of the OLED type.