OPPO has collaborated with the Japanese house Nendo in order to devise not only it slide phones, but also of accessories which for now are just concepts, but in the future they could give a nice breath of fresh air to its AIoT ecosystem. We are talking about the new group of accessories nicknamed "music-link", Focused on an innovative pair of true wireless headphones. At the center of the new range there are in fact TWS earphones, but they are not traditional headphones like the many other models already on the market.
Thanks to a special shape they are able to fit together to be transported without the aid of a case (the charging case is still present and if desired, they can also be fitted with the latter). But not only. The wireless headphones can in fact also be attached to other accessories and connect with the latter to unlock some very interesting features. Along with the true wireless headphones, a smartwatch has been unveiled, one smart speakera power bank it's a wireless charger. OPPO explained that these accessories are complementary as they can connect with each other.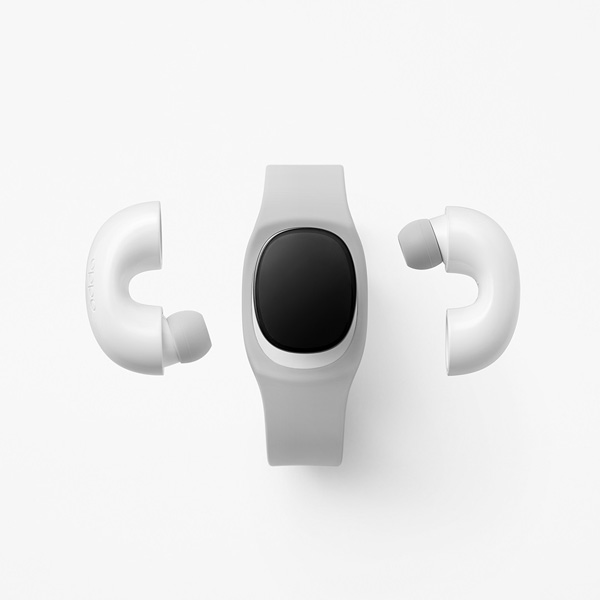 For example, it is possible place the headphones on the smart speaker and switch music playback from earphones to speaker automatically. The earphones can also be fitted with their case on the wireless charger, above which the power bank and smartphone can be inserted to recharge everything at the same time.
The headphone joints can also be used to connect them to a neck strap. Finally, you can attach the earphones around the smartwatch display. They are certainly products that are able to give much more sense to the word ecosystem in the field of technological gadgets. For the moment it is not known if and when these revolutionary OPPO products will be launched on the market: we will update you if we receive news about it.