From smartphone to cars it is a moment. From one of the most important giants in the smartphone industry, OPPO could also join the automotive sector. This is what some of the latter suggest patents deposited by the manufacturer in China. The patents refer to self-driving cars and in particular methods, electronic devices, on-board equipment and storage media aimed at implementing alarms to prevent collisions.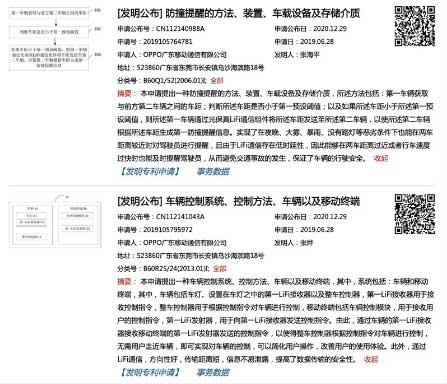 None of the patents revealed are related to the hardware sector: in any case, these are technologies in the software field. For this reason, the most accredited hypotheses speak of OPPO's involvement in the creation of control systems for self-driving cars that they will help automakers improve the software experiencerather than a first-person company debut in the auto industry.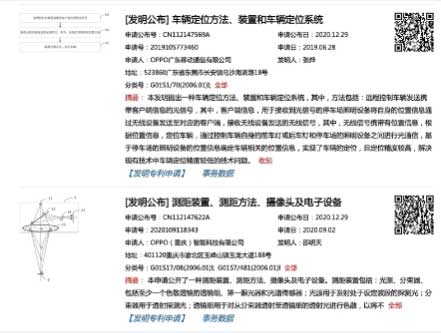 The hypotheses are corroborated by the recent statements of the CEO and founder Chen Mingyong, which had implicitly revealed the possibility for OPPO to create software technologies for cars and not real vehicles. On the other hand, the CEO also highlighted that, although this is not possible at the moment, OPPO could decide to produce cars if the industry is unable to guarantee high-level standards in the next 10 years. Right now, therefore, the company would not be interested in producing cars, but this possibility is not excluded in the future.