A little over a month ago the new series debuted in China Oppo Reno4 5G, consisting of the standard version and the Pro variant. It is almost time for the new line-up to cross Chinese borders and land on the global market. The Chinese company has confirmed that the new smartphones will be launched on the Indian market on July 31st, while in August they will also arrive in Indonesia. Their arrival in Malaysia is also expected, but unfortunately no information has arrived about the release of the new series in Europe.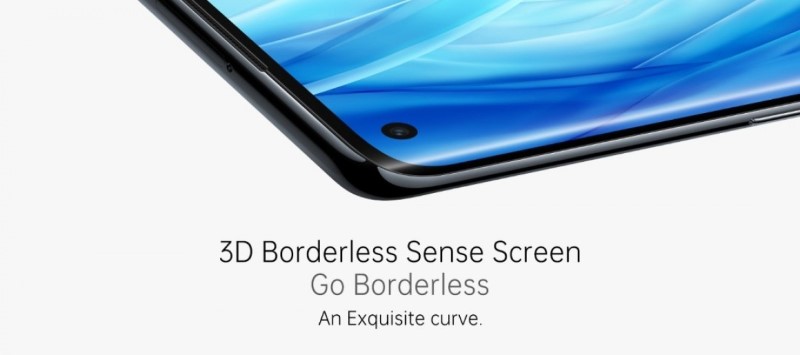 The OPPO Reno4 and 4 Pro sold on the international market they will be different from those we have seen on the Chinese market. In the official images published we can see the presence of a fourth sensor positioned at the top of the photographic module, while on the Chinese version it is positioned at the bottom. The version for Malaysia differs further, with a quadruple rear camera whose 4 sensors have the same dimensions and are vertically aligned.

Furthermore, this variant does not have a front camera in the display, which suggests that it may be pop-up. In a photo always concerning OPPO Reno4 Pro in the version for Malaysia, we also find written that the smartphone is powered by a Snapdragon 720G processor instead of the more powerful 765G that we have seen on the Chinese market. There is a lot of confusion and we just have to wait for other official info that will clarify.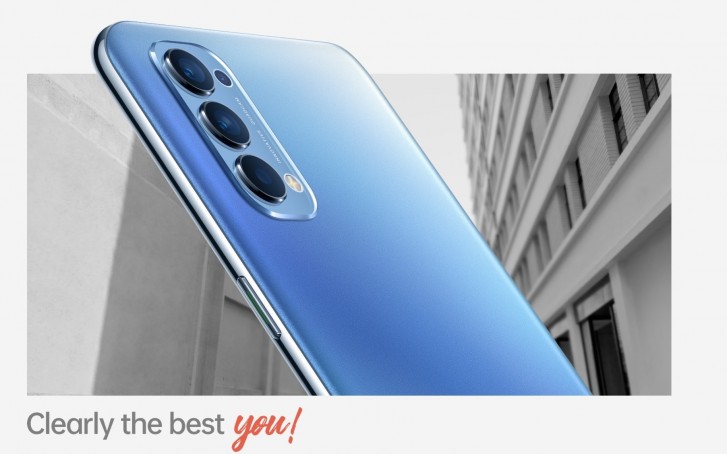 OPPO K7 5G: technical specifications appear
Meanwhile, the specifications of a new OPPO mid-range are leaked online, thanks to a famous leakster on Weibo: the K7 5G. This device would soon be coming with the processor on board Snapdragon 765G and a 6,4-inch AMOLED Full HD + display. It would be the successor of OPPO K5 and would mount a 4025 mAh battery with VOOC 4.0 charging at 30W. The device would also have a 48 MP camera and an in-display fingerprint reader.