From today the OPPO Reno4 5G series and OPPO Watch are finally available for purchase. Announced for the Italian market in early October, the devices were just launched on Amazon and in major electronics chains. The Reno 4 series consists of 3 models with different list prices: OPPO Reno4 5G, Reno4 Pro 5G and Reno4 Z 5G. As you can see on Amazon, smartphones are currently in pre-order until October 22, the day when shipments will begin.
OPPO Reno4 5G has a list price of € 599, while the Pro variant costs € 799. The cheapest is the Z variant, offered at a price of €399,99. The Chinese giant has also launched an interesting launch promotion: by purchasing one of these three devices, it will be possible to receive a pair of headphones as a gift. In the case of the Pro version, the giveaway will be Bang & Olufsen headphones, for the standard variant there are Enco free and for OPPO Reno4 Z 5G we have the Enco w31. For instructions to take advantage of the promo you can visit its official page.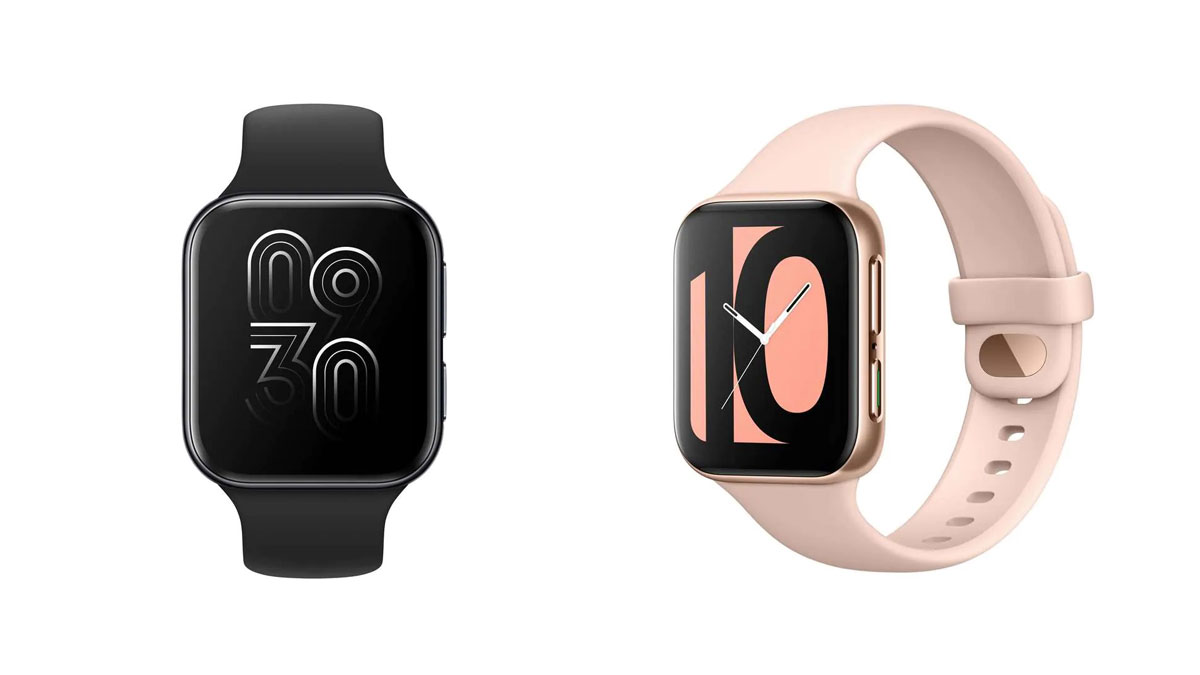 As for OPPO watch with Wear OS operating system, it was launched in two variants respectively of 41 and 46 mm that differ in size and battery capacity, as well as in price: the first costs € 249,99, while the second costs € 299 . We report that the 46mm version on Amazon was sold out immediately and is currently listed as unavailable. The products are all shipped by Amazon, but they can also be found in the main Italian physical stores.