Since its origins OPPO has always stood out from the competition for the truly original designs of its smartphones. Among its most successful aesthetic innovations of recent times we find the shark fin pop-up camera and the unique designs of the Reno series, but the company has always tried to offer something different on an aesthetic level, always winning a lot of acclaim.
And apparently he is trying again: the Chinese giant has patented at the CNIPA (China National Intellectual Property Administration) a new smartphone with a unique aesthetic. The new OPPO shown in the patent filed in March and just released has a honeycomb carbon fiber design. You can notice it more on the top and bottom of the front panel, with an effect never seen before. The smartphone also appears to have stereo speakers. It has a power button on the left, but the volume rocker is missing which may have been replaced by a touch technology.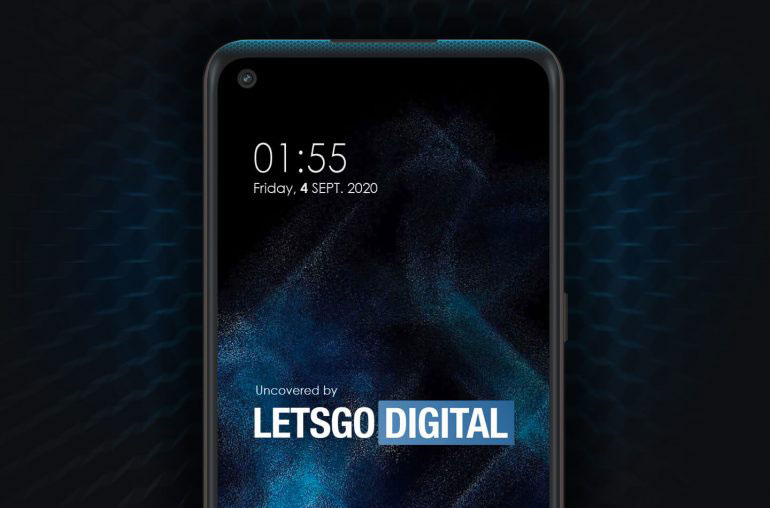 The rear body of this OPPO vaguely recalls the flagship killer Ace2 launched this year in China, with a circular camera module that includes 4 sensors. This suggests that it may be the successor of Ace2. Since a fingerprint reader is not visible, it is assumed that it is integrated into the display and consequently that the screen is of type OLED. This is just the last of many innovative patents of the manufacturer unveiled recently. Do you like the new design or do you prefer them other OPPO smartphones currently on the market?