OPPO has unveiled a new concept phone that rethinks the smartphone in a whole new way. The project was born in collaboration with the well-known Japanese company Nendo and it is one folding smartphone which has been nicknamed "slide-phone". The innovative terminal is equipped with 3 hinges that allow it to take on 7 different sizes to be used depending on the context.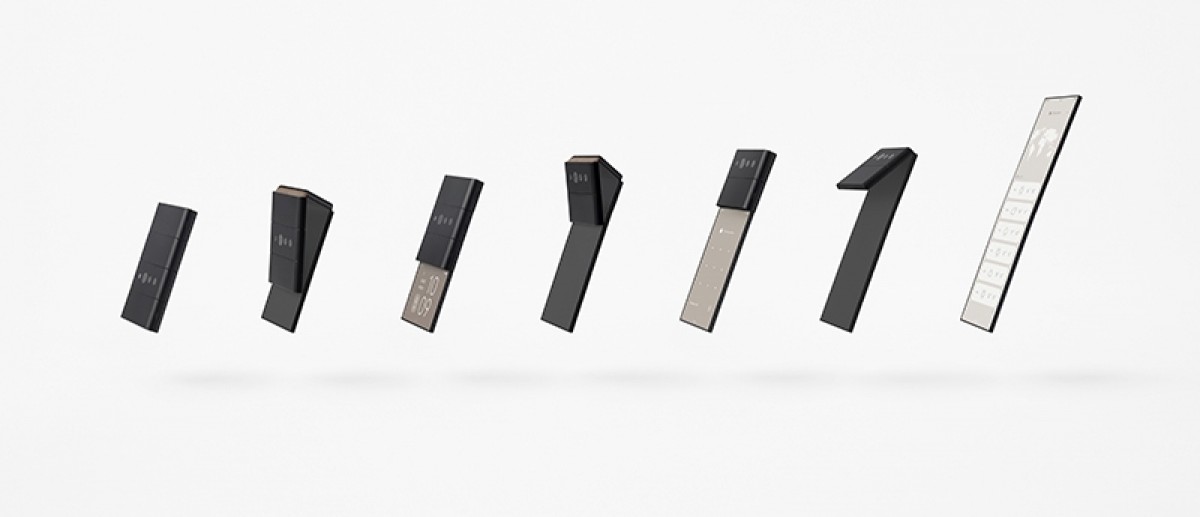 Depending on the size, the phone becomes more or less compact and functional. The smartphone has an internal folding display whose area is discovered more or less depending on the chosen position. When it is closed completely and the screen disappears it is still possible to control the device through several physical keys which can be useful, for example, to manage music playback.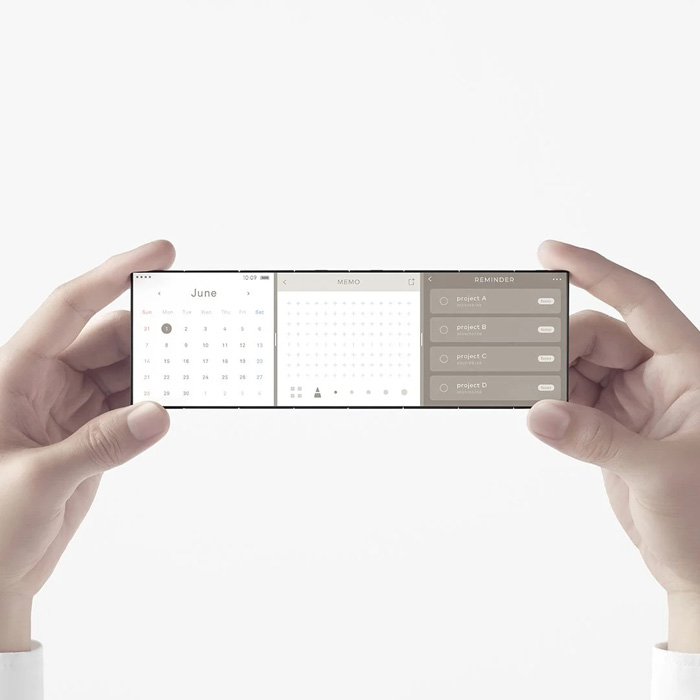 It can make a small one appear portion of the screen or a larger one. And of course, it can be opened fully to reveal the long foldable display in its entirety. OPPO and Nendo's slide phone is also equipped with a removable nib like on the Samsung Galaxy Note series, which allows you to draw by hand and take notes.
Unfortunately for now this idea remains only one concept, just like the extendable smartphone Oppo X 2021. However, in the more or less near future such a solution could be launched commercially and revolutionize the world of smartphones.