OPPO watch is OPPO's first smartwatch and was first marketed in Europe a few days ago, but only in Germany. Many fans across Europe await the smartwatch of the Chinese company, whose Italian division has made it known in several interviews that it will also arrive in Italy. Now we finally have more concrete details: the wearable device will arrive in Europe on July 31, but it seems that it will be a different version of the one marketed on the Chinese market.
In China OPPO Watch runs ColorOS Watch, while in the European version it will have on board Wear OS by Google. Instead of the virtual assistant Breeno and the AliPay platform for payments via NFC, there will be Google Assistant and Google Pay. The processor should also be different, as the German model is equipped with a Qualcomm Snapdragon Wear 3100 and the Chinese one has a Snapdragon Wear 2500.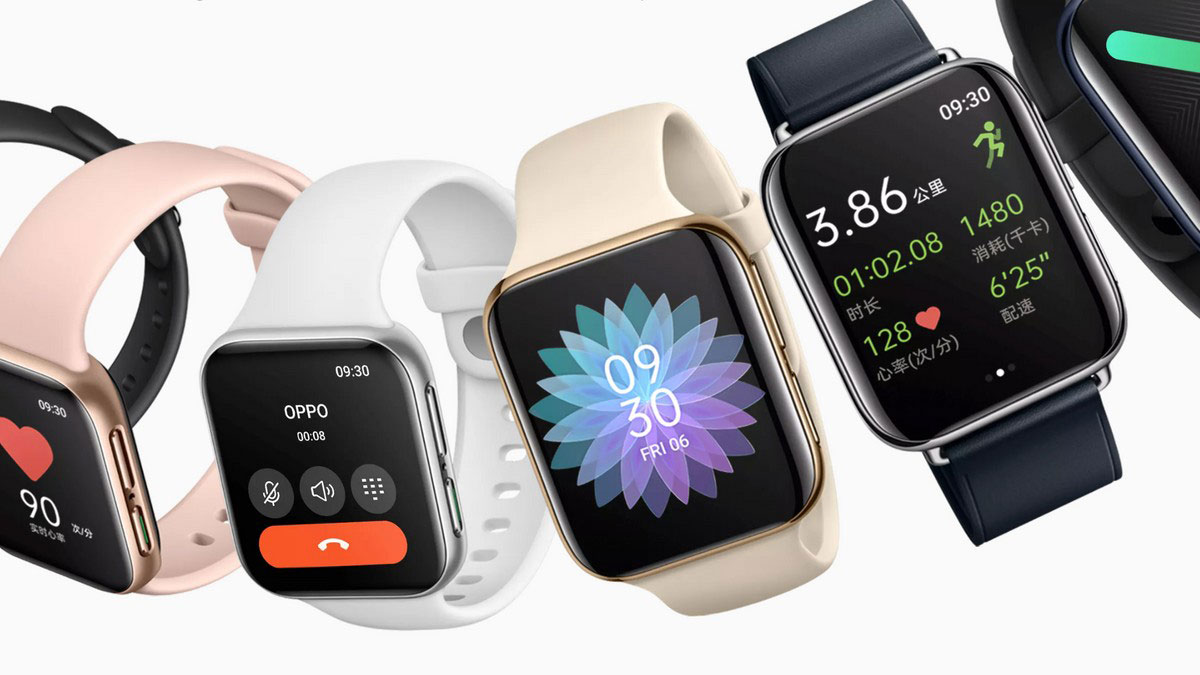 All changes that will be very beneficial for European users, both at the hardware and software level. In the official teaser, the smartwatch has exactly that same design that we already know. It is not clear if there will be other changes to the characteristics of OPPO Watch for the European market and we just have to wait until July 31 to know its specifications and its software officially. Recall that in Germany the wearable was marketed at a price of € 249.
Street: Engadget