We are still getting used to the concept of folding smartphones and we are already being presented with a whole new idea. We are talking about the rollable smartphones of which LG showed the first example at the last CES in Las Vegas. A concept, that of "rollable phones" that has struck everyone and that has led several manufacturers to think about embarking on this challenge. Among these also Oppo which showed, in November 2020, a concept of theOppo X 2021. How exactly does this device work? The company has decided to explain it in detail with an official video.
OPPO X 2021: a magical display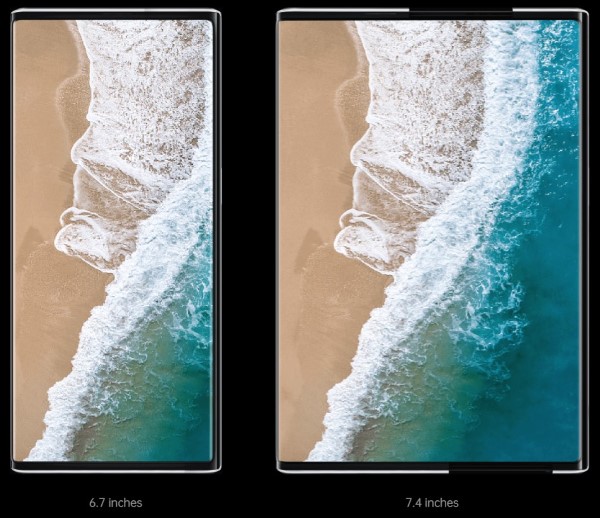 The opportunity to talk about Oppo X 2021 and clarify some details came with the presentation of the newest technology Wireless Air Charging at MWC 2021 in Shanghai. With this special type of charging, the smartphone is able to charge mobile devices without direct contact between the charger and the smartphone at a maximum distance of 10 centimeters. X 2021 was used to demonstrate how this technology works.
Undoubtedly, the display of the Oppo X 2021 is striking at first sight. A magical OLED panel that in "standard conditions" has a size of 6,7 inches. These can increase up to one maximum of 7,4 inches as the screen unfolds. The company has not yet clarified what material the display is made of.
Due to its physical characteristics it is practically impossible that it is made of glass (glass, in fact, cannot roll up on itself at those levels). Very likely, therefore, that it is made of plastic but official confirmations are expected. No second display as we have seen, however, on the various folding.
How the rollable phone works
Oppo X 2021 will apparently not be equipped with one front camera dedicated to taking the much-loved selfies. This is because the very fact that the display rolls up and unrolls would make it quite difficult to find the right location.

Regarding the mechanism that allows the display to move, Oppo has confirmed that the action takes place thanks to two internal motors that work in perfect harmony. Only in this way can the same force be applied to avoid damage when opening or closing the display.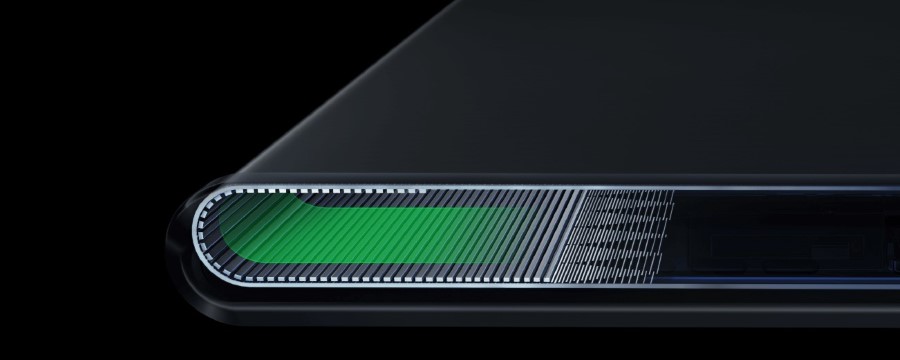 Oppo X 2021 could be a real innovation in the field of rollaways. It must be said, however, that this technology is still quite far away even though the aforementioned LG has announced its intention to produce its device by the end of 2021. Further clarifications and details will undoubtedly emerge in the coming weeks. The attention of fans is now focused on the Chinese company that will have a lot to say during 2021. Are you curious to find out more? We will keep you updated on upcoming news.