As per official communication, Realme 7 and 7 Pro will arrive on the Italian market on 7 October. There will be an event where the new cheap smartphones of the Chinese house and where we will finally know theirs too prices for Italy. Many await these devices because of their amazing value for money, and that is why their price is the element that arouses the most curiosity.
According to rumors and expert opinions, the price of Realme 7 will be between 200 and 230 euros, while the Pro variant could cost around 320 euros. The devices are powered by MediaTek Helio G95 and Qualcomm Snapdragon 720G processors respectively, but differ in other details as well, including the display (90Hz IPS for the former and 60Hz AMOLED for the latter) and batteries (5000mAh vs 4500 mAh).
Realme Buds Air Pro and Wireless Pro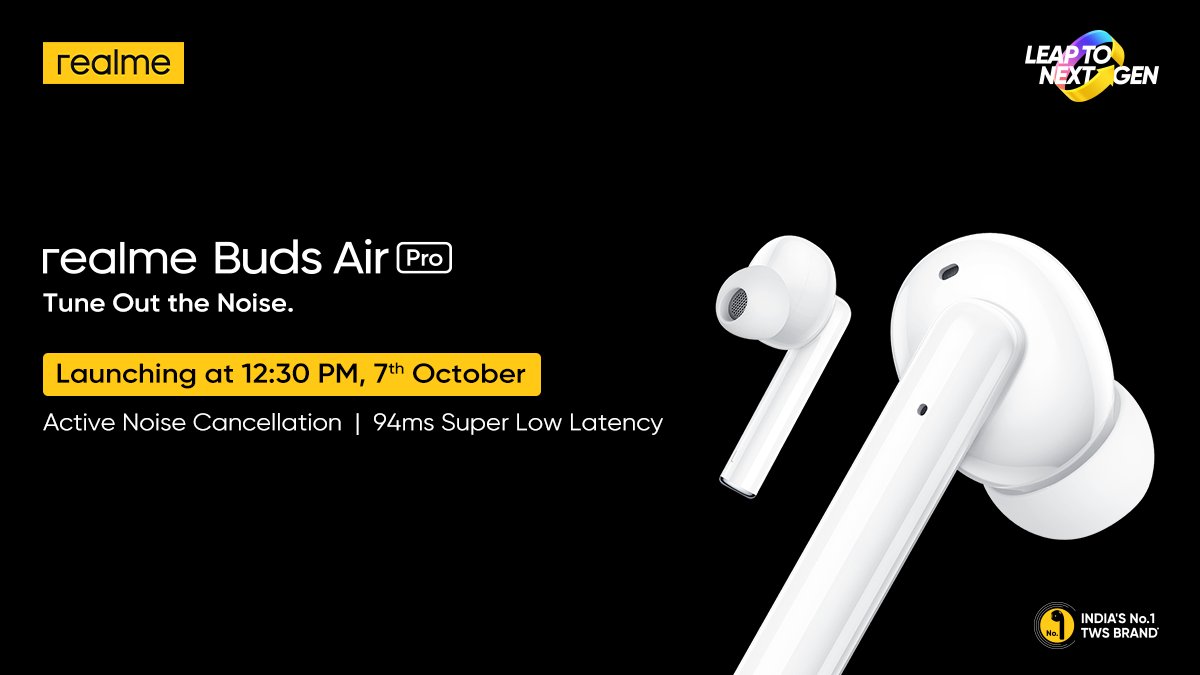 Realme 7 and 7 Pro will not be the only devices protagonist on 7 October. The manufacturer has in fact confirmed that it will formalize on that date also two new models of true wireless headphones. In fact, both the Real Buds Air Pro than the Buds Wireless Pro. The former are true wireless earbuds similar to Apple's AirPods Pro, but will be marketed at a much lower price.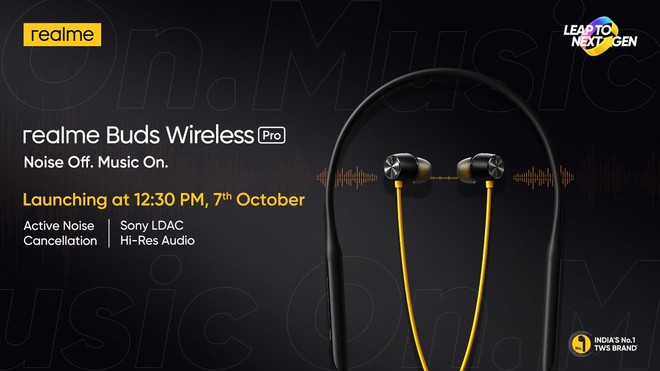 Le Buds Wireless Pro instead, they are Bluetooth headsets with a headband. Among the specifications of the Buds Wireless Pro there will be the active noise cancellation (ANC) up to 35 dB, 13,6 mm driver, a battery with autonomy up to 22 hours, a low latency mode (119 ms), a USB-C port with fast charging that will happen in an hour and a half and compatibility with Sony LDAC, Hi-Res Audio and Google Fast Pair.