Realme has also officially launched into the niche of Bluetooth speakers by announcing its first wireless speaker: Cobble Bluetooth Speaker. The mini speaker was recently marketed on the Thai market at a very low price: it costs 899 Thai baht, which at the current exchange rate is equivalent to approximately EUR 23. But what are its characteristics?
Well, Realme Cobble Bluetooth Speaker it is characterized first of all by very compact dimensions, with an oval shape and also a comfortable lace to carry it easily. Thanks to IPX5 certification, the speaker is water resistant (splash and splash, but not diving and dust). Its power is of 5W complete with a Bass Boost driver and a low latency mode similar to that of his headphones very useful for gaming.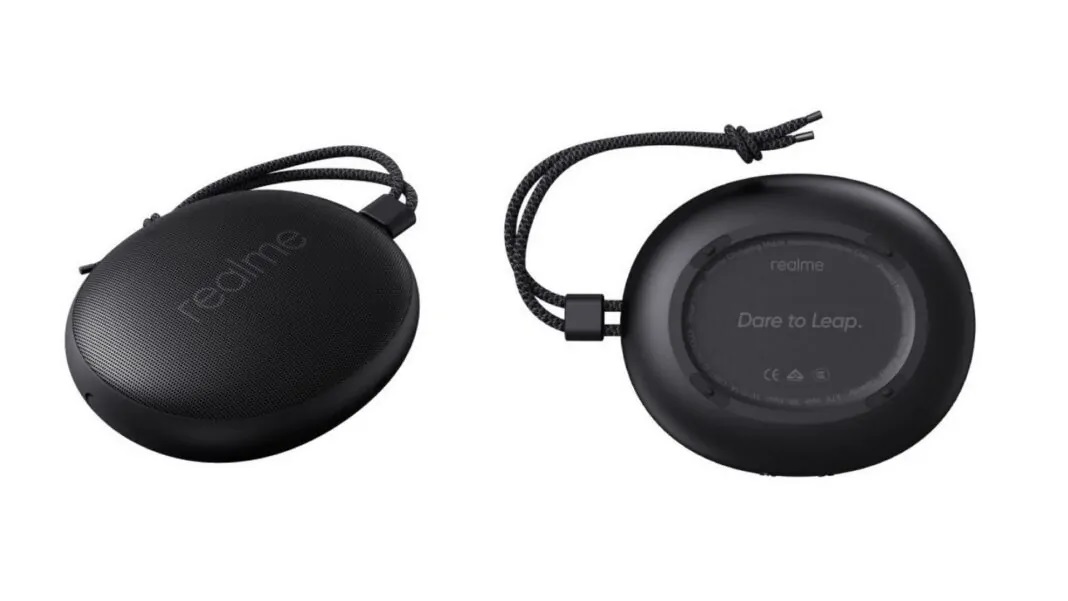 The device also supports 3 equalization settings and a mode for connecting to another speaker. The battery has an autonomy of around 9 hours with a single charge and recharging takes place through a USB type C port. Despite the compactness and style of the design, therefore, the battery life is very satisfactory. Realme Cobble Bluetooth Speaker was launched in two colors: one black and one camo blue. No information has arrived regarding a debut on the European market.